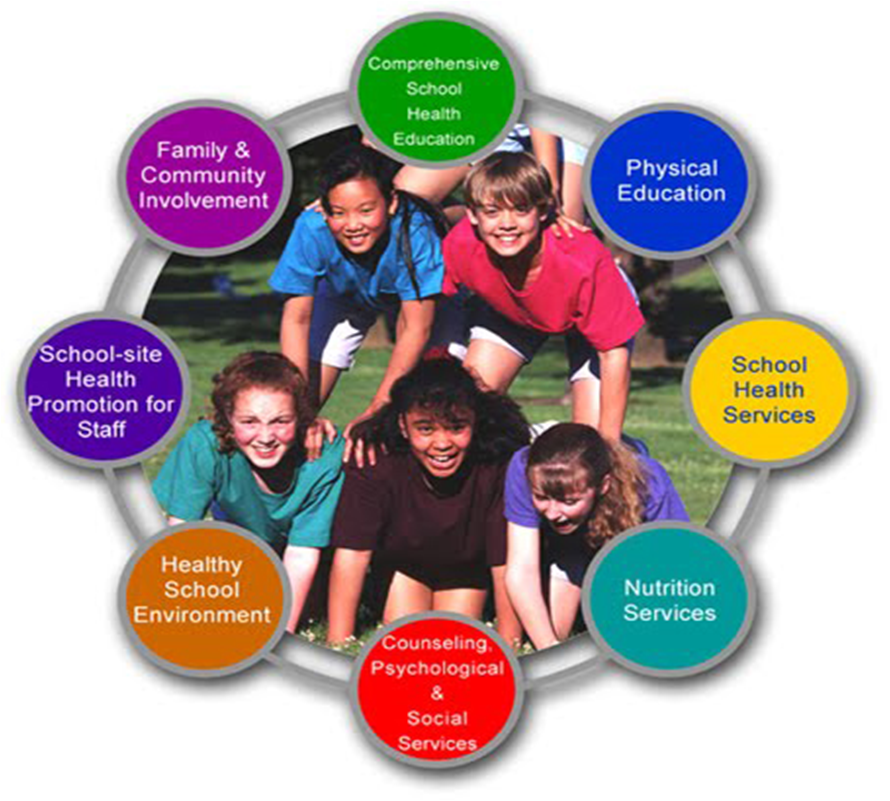 About the Council
The School Health Advisory Council (SHAC) is a committee that organizes on-campus health programs that best benefit the students of Kingsville ISD.
The SHAC committee consists of district employees, community members, parents, and community organizations, and shares ideas for new and upcoming health events.
10/21/22-CPR Training-all day
03/22/23-SHAC 4pm-6pm -

Meeting Cancelled
The

SHAC Meeting has been cancelled for March 22, 2023, and

rescheduled for April 5, 2023 @ 4:15 PM

in the Lecture Hall at H. M. King High School.
05/17/23

SHAC Meeting has been

scheduled @ 5:00 PM

in the H. M. King High School Cafeteria.
SHAC focuses on implementing and continually improving the following:
Family and Community Involvement

Comprehensive School Health Education

Physical Education

School Health Services

School-site Health Promotion for Staff

Healthy School Environment

Counseling Psychological and Social Services

Nutrition Services

More
KISD School Health Advisory Council